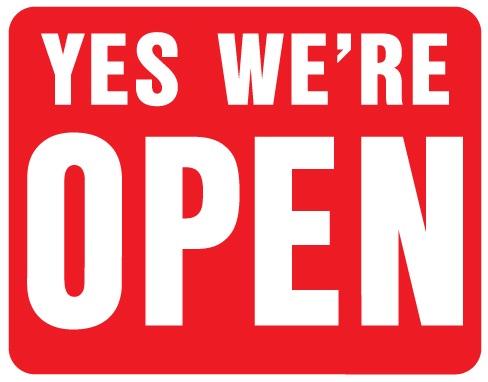 Welcome to the new Wiggins website, WigginsMS.com!
The main goal of the website is to promote local businesses, events, and other fun activities to the citizens of Wiggins and Stone County, and help attract more tourism to our town. We are doing a "soft-launch" right now so that people may help us create the best site possible by providing feedback and/or contributing recipes, upcoming events, or even articles or opinions about local concerns and issues. It is still a work in progress and we will continue to add upcoming events and articles for you to check out.
Please feel free to contact us regarding ideas, suggestions, questions, or comments you may have!