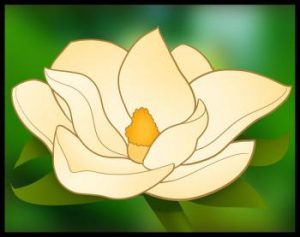 WigginsMS.com is an independent website for the citizens of Wiggins, MS and Stone County. The site is owned by Nathan Baker, and operated with the help of friends and family.
Our  focus:
Community Support
Promote Local Businesses
Encourage Economic Growth
Publish Local Events
Share Information
WigginsMS.com is not affiliated with the local city or county government.