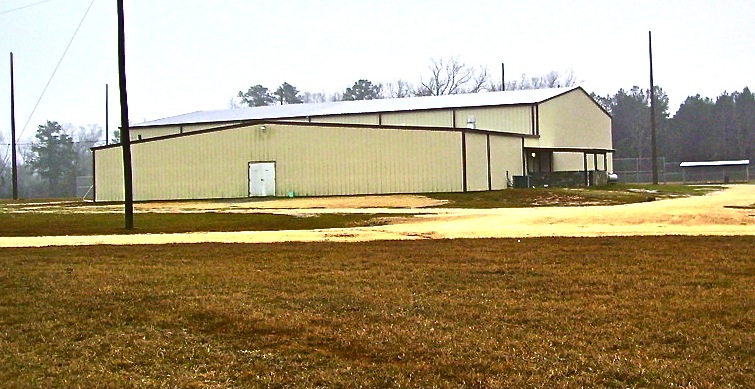 The Westside Community Center in Perkinston is hosting the 'Ole Magnolia' Horse Show on August 17, 2013 at 5:00pm. Registration begins at 4pm. Entry fees are $6 per person/event.
Point Series Show#3 | Feed Show for all ages.
The scheduled events are:
Dash
Stake Race
Quads
Pole Bending
Barrel Racing
Arena Race
Jackpot Barrel
Kid Events
Coggins are required.
This is a family fun event and no alcohol is allowed on the premises.
For more information call: 601-299-1023 or 228-216-0136

You can also reach the WCC via their Facebook page.